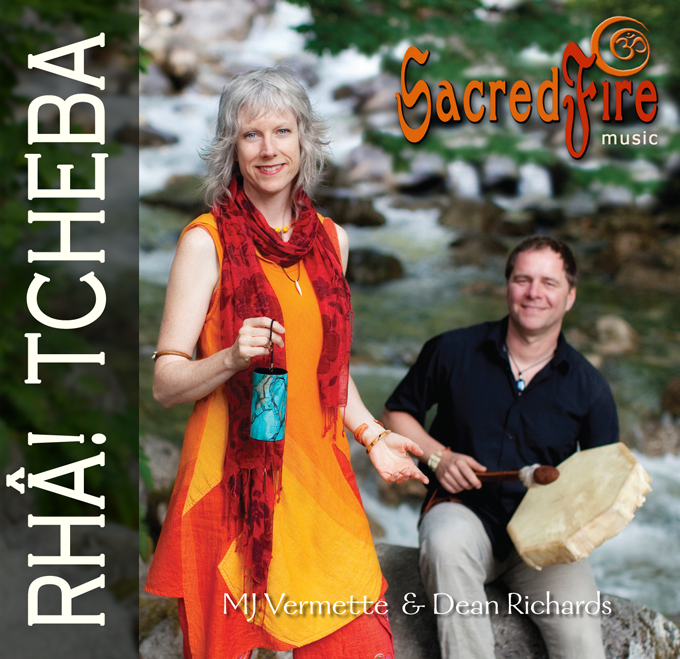 Dear SacredFire Friends, 
We have been inspired by recent gatherings around the world in support of women's & human rights, and we would like to share our song "Rhâ! Tcheba" with you and your friends. Listen to the song and get your free download here.
We believe in respectful, peaceful and inclusive communication between all humans, all over the world. May all of our hearts shine bright, and may our actions be ignited by the power of love. 
Rhâ! Tcheba is a tribute to the power and the strength which resides in the feminine, and is featured on our EP Rising (2011). 
We hope that you enjoy our song, and that you will feel moved to share it with your friends! 
Love & Harmony 
~ MJ and Dean 
www.sacredfiremusic.com