SOUND & ENERGY HEALING | COACHING
Master the art of sound & energy healing techniques
with a focus on personal application, as well as integration into your professional client work.
Online & In-person Training Available
Scroll down for a free introductory session!
"

Working with MJ on Energy and Sound Healing was pure joy. She listened with passion, asked the right questions and through her tools and techniques ultimately moved me into a space to create healing within my body. She is truly gifted. "
— Charlene, Meditation Teacher (Virginia U.S.A)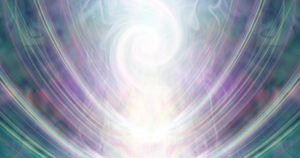 WHAT IS SOUND & ENERGY HEALING?
Sound & Energy Healing is a natural, intuitive approach to soothe, harmonize, rebalance & energize. Sound vibration has been used by ancient worldwide traditions for thousands of years to help humans attain a state of deep stillness in which our natural healing process can occur when we are experiencing dis-ease. 
Sound Healing is a healing modality that has been used by cultures around the world for thousands of years to help us release stress and attain a state of deep stillness  in which our natural healing process can occur. 
Intentional Sound Medicine (intuitive singing, intentional drumming and the use of diverse sound healing instruments) stimulates the release of endorphins in our body, therefore increasing a feeling of well-being. It provides relief from stress and anxiety, which are known to cause physical and emotional imbalances such as high blood pressure, headaches, insomnia, weight disorders, depression and many other health issues. 
Our bodies are made up of frequencies that form a harmonic and balanced whole when we are healthy. The vibrations of the body easily go out of tune with physical or emotional tension, as well as unhealthy lifestyles. Sound & Energy Healing helps the body remember its own healthy harmonic resonance. 
I offer Sound & Energy Healing Coaching sessions, in which you are invited you to develop your trust in your ability to use sound vibration as a fun, easy, intuitive, rebalancing and harmonizing tool to stimulate the release of endorphins, reduce cortisol, boost the immune system, provide relief from the symptoms of pain, anger and anxiety, and to raise your energy.
"

A complete paradigm shift. I feel my world expanding!"
— Selena (Vancouver, BC, Can.)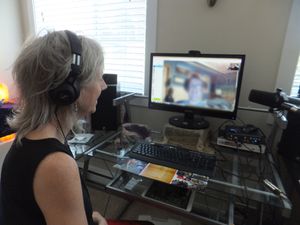 INDIVIDUAL TRAINING & COACHING
RATES FOR INDIVIDUAL, SOUND & ENERGY HEALING COACHING (ON ZOOM)