SOUND & ENERGY HEALING | COACHING
"

Working with MJ on Energy and Sound Healing was pure joy. She listened with passion, asked the right questions and through her tools and techniques ultimately moved me into a space to create healing within my body. She is truly gifted. I look forward to working with her again to continue my healing journey."
— Charlene, Meditation Teacher (Virginia U.S.A)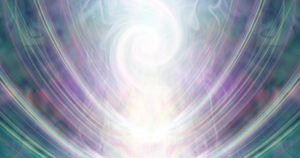 WHAT IS SOUND & ENERGY HEALING?
Sound Healing is a natural healing modality that has been used by cultures around the world for thousands of years to help us release stress and attain a state of well-being. Exploring sound as a therapeutic tool helps stimulate circulation; allowing the muscles to relax and improving lymphatic flow.
In these Sound & Energy Coaching sessions, you are invited you to develop your trust in your ability to use sound vibration as a fun, easy, intuitive, rebalancing and harmonizing tool to stimulate the release of endorphins, reduce cortisol, boost the immune system, provide relief from the symptoms of pain, anger and anxiety, and to raise your energy.
Learn Sound & Energy Healing tools with the intention of using them for yourself and your family, as well as in your work with your clients.
Online & In-person Sessions Available
Tailored to individual needs, Sound & Energy Healing sessions provide you with easy, basic sound healing tips, techniques & skills to help you:
Release tension & relax

Gain confidence

Deepen self-love and acceptance

Free your voice; release stress related to self-expression and sound; improve communication skills

Restore healthy sleep patterns

Balance the energy body

Reduce pain

Improve concentration

Increase joy

Shift the energy around emotional distress

Overcome anxiety and depression

Access subconscious blockages that slows down personal progress & growth
Facilitated by MJ Vermette
Bodymind & Energy Therapy Praticionner / Intuitive Sound Healing Artist and Coach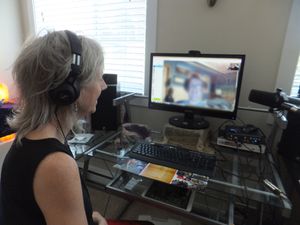 online sessions - how it works