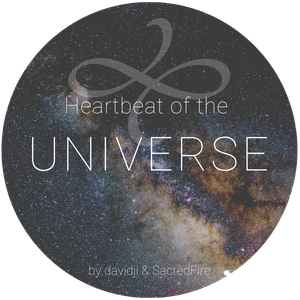 Listen & download our new track HEARTBEAT OF THE UNIVERSE here: https://sacredfiremusic.com/heartbeat-of-the-universe. 
SacredFire has reunited with davidji to create the music behind his new guided meditation "The Heartbeat of the Universe", featuring MJ's lush, soul-stirring vocals swathed in mesmerizing instrumentation & hypnotic drumming. The track is tremendously expansive, and invites you to reconnect with your soul at a deep, primal level.
The lyrics: LAMED VAV VAV / NUN TAV HEY / HEY YUD YUD /  are Hebrew letter sequences recited in the Kabbalah tradition, and are said to have a high vibration that helps us connect with specific spiritual frequencies used to repair us on a body-soul level.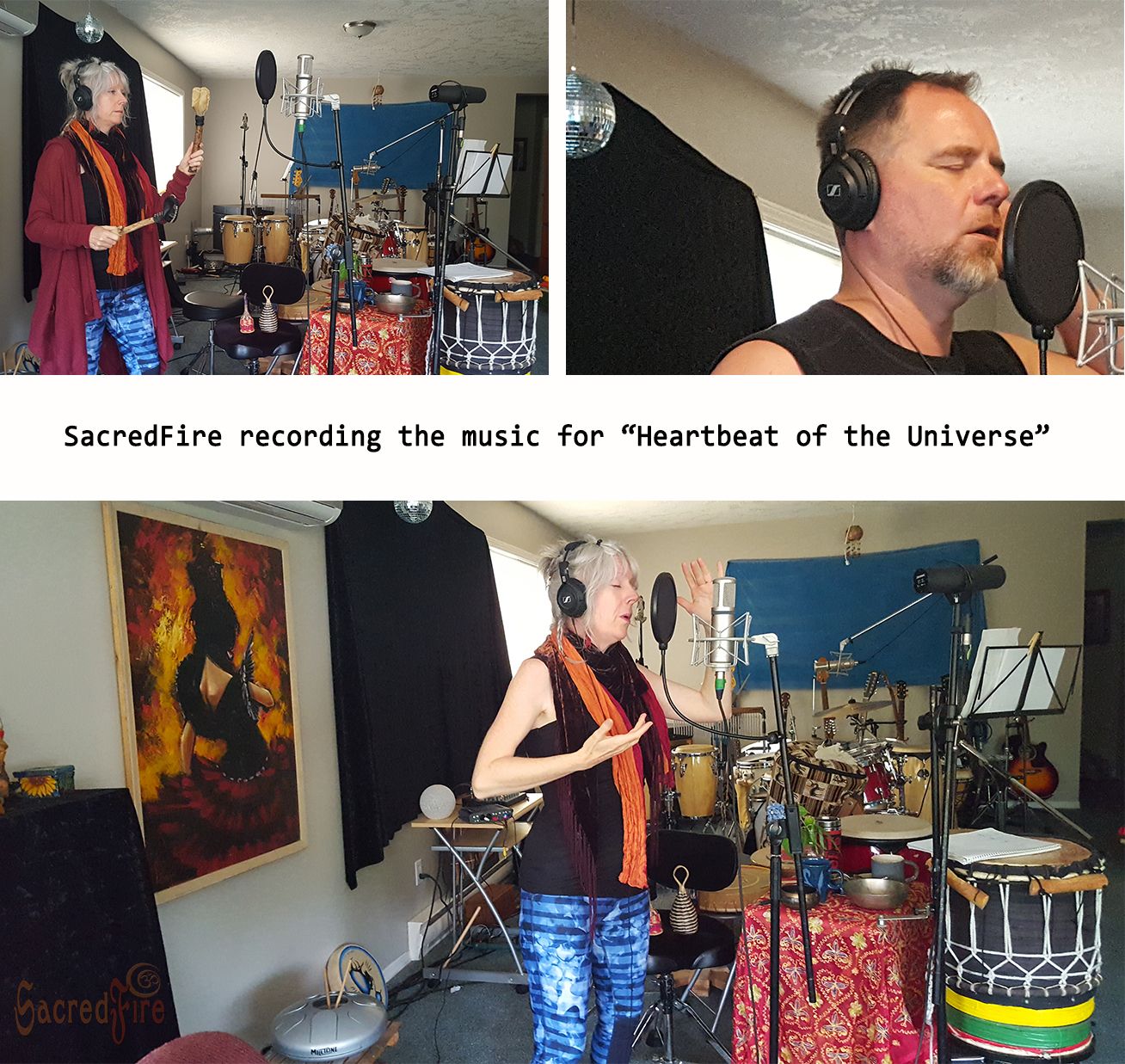 You can download HEARTBEAT OF THE UNIVERSE - our new collaboration with davidji & SacredFire on our website, as well as:

♪♫♬ And you can hear/download the MUSIC-ONLY version of Heartbeat of the Universe only on this page of our website for now.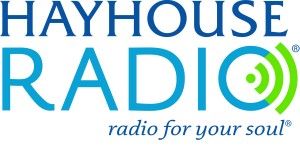 LISTEN TO THE RADIO INTERVIEW WITH THE LAUNCH OF THE TRACK
You can listen to our August 9th, 2018 interview with Dean & I on Hay House Radio with davidji on his show "Live from the Sweetspot" by clicking on this link: https://www.hayhouseradio.com/#!/episode/stop-saying-im-sorry-1 
The replay will only be available for a little while... We presented our new collaborative meditation & music track HEARTBEAT OF THE UNIVERSE, and had a chat about how the process of creating the music.