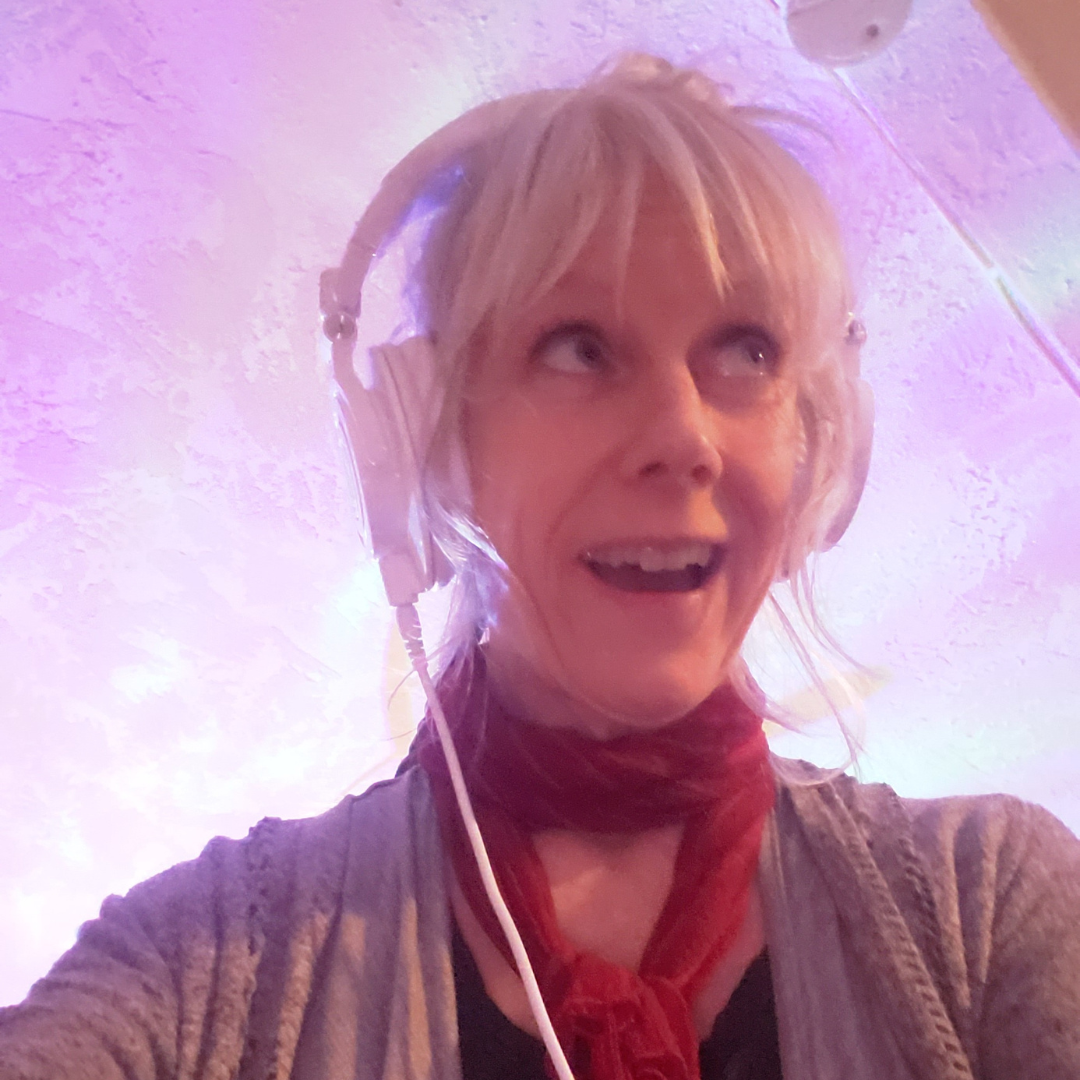 When you sing with a genuine smile, it's more than just hitting the right notes; it becomes a powerful tool for enhancing your overall well-being. How can singing with a smile can help you attain a state of peace and freedom? Let's explore:
**Enhanced Vocal Magic:** Smiling works like a vocal enhancer, giving your singing a richer and more vibrant sound. It's like a secret weapon for creating amazing tones. Plus, it naturally lifts your soft palate, so you have better control over your voice.
**Breathing Wizardry:** Want to sing with power and control? Smiling can help by encouraging diaphragmatic breathing. You'll be taking in deep, satisfying breaths and keeping your vocal support game strong throughout your performance.
**Crystal-Clear Lyrics:** A little smile can work wonders for your articulation and pronunciation. Your lyrics will be crystal clear, making it a breeze for your audience to understand every word you're belting out.
**Stress-Busting Smiles:** Did you know that smiling can release those delightful endorphins? These feel-good chemicals help zap away stress and anxiety. When you're relaxed, your vocal cords perform at their peak.
**Confidence Boost:** Flashing a grin can boost your confidence levels. Whether you're singing in front of a crowd or recording in the studio, confidence can be a game-changer, making your performance shine.
**Good for the Body:** Smiling can even help your posture and body language. You'll stand tall and engaged while singing, preventing any nasty tension or strain in your neck and shoulders.
**Connect with Your Crowd:** A genuine smile forms a connection with your audience on a personal level. It's like sharing a musical moment that everyone will remember and cherish.
**Stress-Buster, Round Two:** Singing with a smile reduces tension and stress in your facial muscles and jaw. This means better vocal health and comfort.
**Facial Harmony:** Let's not forget that a smile adds a touch of warmth and charm to your vocal performance. Your facial resonance complements your singing beautifully.
Remember, the key is to keep that smile natural and relaxed while singing. No need for an over-the-top grin that strains your muscles or messes with your breathing. Play around with your singing style and facial expressions to find that sweet spot that suits your unique style and the emotions in your song.


I hope these tips were helpful for you. If you want to learn more about intuitive singing, you can inquire about a free, introductory, online session.
Peace in your heart! 💙
MJ Vermette, Intuitive Singing Coach
Sacred Fire Music
 Watch this playlist of Intuitive Singing videos

ABOUT THE AUTHOR
MJ Vermette is a Sound & Music Medicine Artist, Workshop Facilitator, and Certified Bodymind & Energy Therapy Practitioner. She has extensive experience, supporting people with trauma, addiction, abuse, emotional, mental, and physical challenges. As a skilled facilitator, vocalist, hand drummer and healer, she has been offering Sound & Energy Healing, Intuitive Singing and Mindful Drumming Workshops since 2004. These practices allow her therapeutic expertise to blend with her artistic personality, helping people radiate peace, health, and positive force. She also coaches professionals who wish to integrate these new tools in their work. Raised and trained in Montréal (Canada), she moved to the Vancouver area in 2010, where she formed Sacred Fire with multi-instrumentalist partner Dean Richards.
Sacred Fire has offered ceremonies, retreats and interactive experiences in Germany, France, UK, USA, Canada, Costa Rica, and Mexico. They have worked alongside davidji, Dr. Deepak Chopra, and many others. Their recorded music features collaborations with prominent musicians who have also recorded with Pink Floyd, Paul McCartney, Krishna Das, Talk Talk, Robbie Robertson, Eurythmics, and more. 
Website: www.sacredfiremusic.com