half-day
soulful women's retreat
SATURDAY, AUGUST 27, 2022
1:00 - 5:00 P.M.
LOCATION: 2897, BURDE ST., PORT ALBERNI (VANCOUVER ISLAND, BC, CANADA)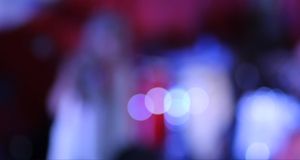 IF YOU WISH TO JOIN US, PLEASE FILL OUT THIS REGISTRATION FORM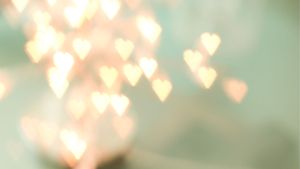 EVENT DESCRIPTION
HEALING DRUMS. VOICE YOGA. SACRED SOUND MEDITATION IN THE LABYRINTH. INTUITIVE SINGING & DANCE.
A vibrant, outdoor, 4-hour immersive experience* to open up your energy flow and connect with your intuition. 
Create community. Radiate positive force. Experience joy and a peaceful state of bliss! 
*Open to anyone who identifies as a woman.
YOU WILL EXPERIENCE
🧡 Mindful warm-ups and stretches to help cleanse, strengthen and circulate life energy in the body
🧡Sound meditation in the labyrinth to calm your mind and ground your energy
🧡Easy, colorful, liberating rituals, using drums and percussions (if allowed on that day, possibly around the fire)
🧡Heart-opening, circle-singing and chanting
🧡Harmonizing the body-heart-mind-spirit with intentional sound vibration, using the voice, drums, rattles, singing bowls, rain sticks, and more
🧡Intuitive movement and dance to release tension and connect with your inner guidance
BRING 
🧡 Your drum and percussion instruments, if you have any.
🧡Comfortable, weather-appropriate clothes (we will be outside for 4 hours)
🧡Your mug /  water bottle
INCLUDED
🪘Drums & percussions for those who need them
🍉Light snacks
SUGGESTED CONTRIBUTION
$88 (Etransfer to: sacredfire(at)sacredfiremusic.com) - sliding scale available $55 - $88.
Note: In case of rain, we will be under cover.