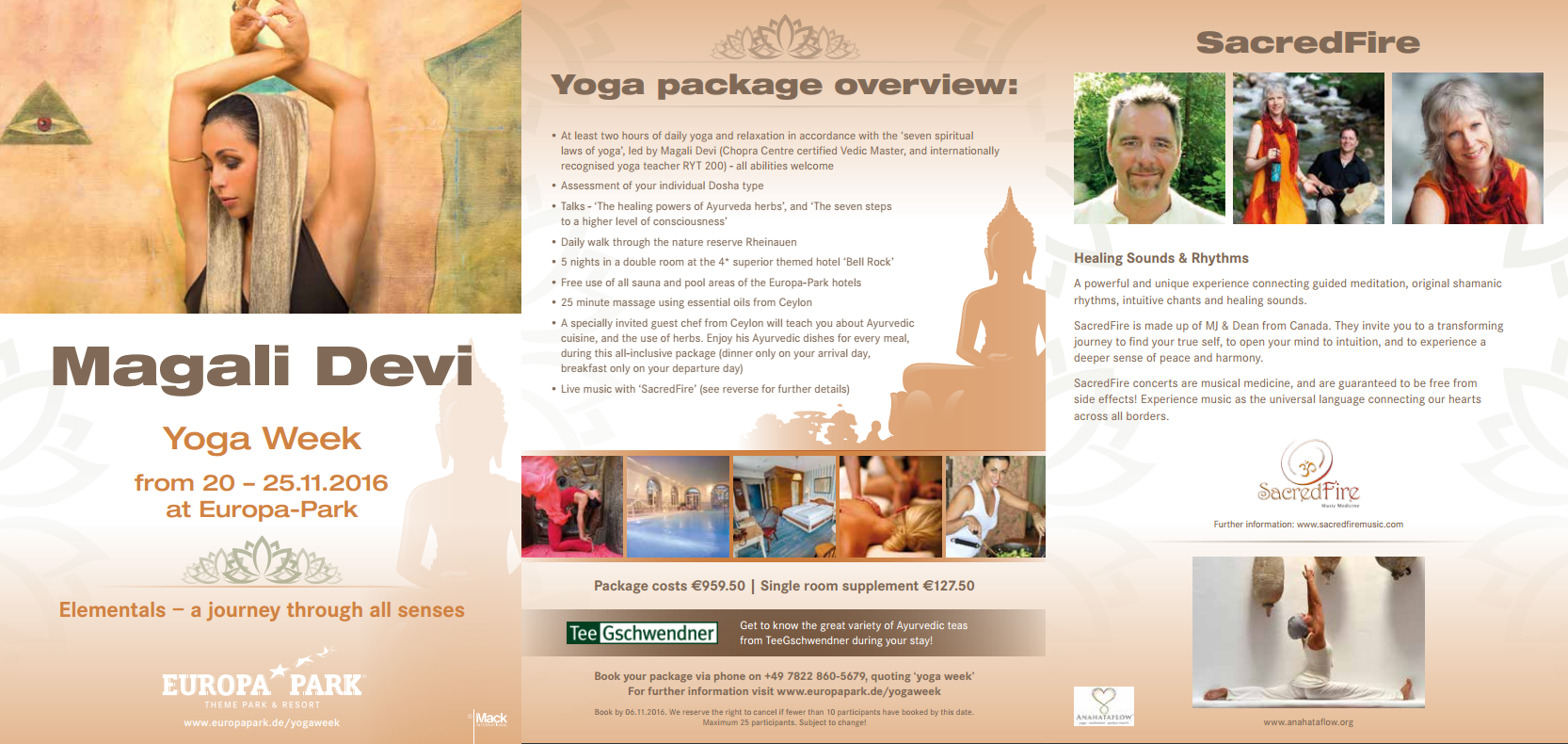 This year again, SacredFire's MJ & Dean will be offering their Music Medicine and their workshops at Magali Devi's Yoga Week at Europa-Park (Germany), from Nov. 20th to 25th.  What goes on during these 6 days?
Everyone relaxes... deeply! You practice meditation, and receive sound & music medicine sessions. You relax at the sauna and the pool area. You get a free 25 min. massage with high quality oils from Ceylon.
 
You participate in Sound Medicine workshops, and learn some sound healing techniques to help you feel at peace and energized.
 
You enjoy the comfort of the 4-star superior themed hotel 'Bell Rock'.
 
Each day, you participate in 2 yoga classes with Magali Devi; some with live music from SacredFire.
 
You learn about the healing science of Ayurveda, a 5000 year old healing modality. You get an assessment of your individual "Dosha" type. You learn about ayurvedic herbs.
 
You take refreshing group walks in nature.
 
You eat delicious & healthy meals, prepared by an ayurvedic chef from Ceylon. You learn the basics of ayurvedic cuisine.
 
You bond, laugh and make friends with a community of like-minded people.
 
The proceeds from this retreat are donated to a local youth centre - Reigel
And there are surprises, too!
This 6 day Yoga Week is organised by Anahataflow's shining light, our dear friend and collaborator Magali Devi. 
Magali is a Chopra Centre certified Vedic Master, and internationally recognized yoga teacher RYT 200.
 
Watch the the promo video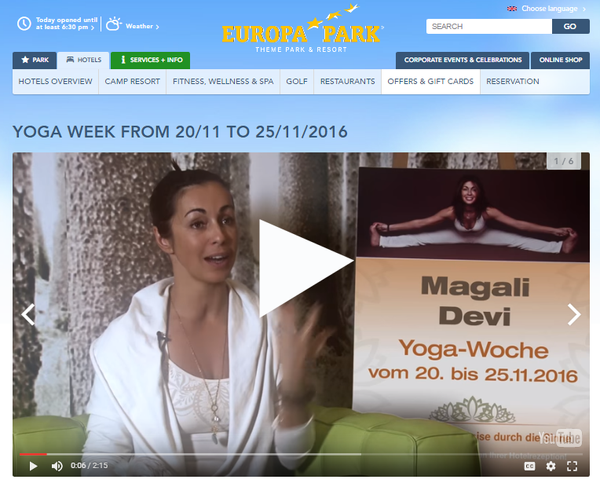 Check out a few photos from the last few years at our retreats with Magali Devi at Europa-Park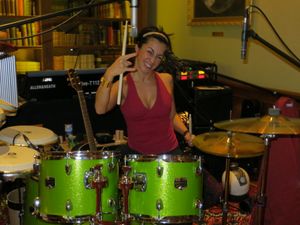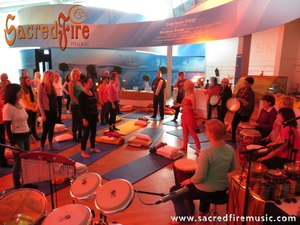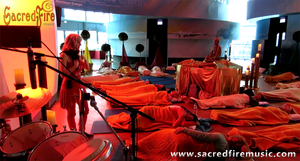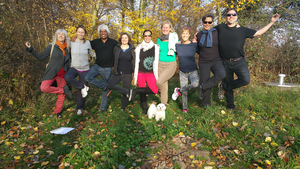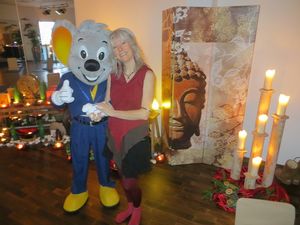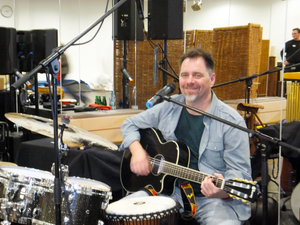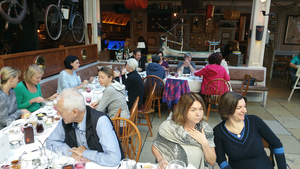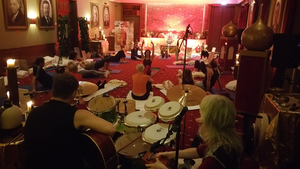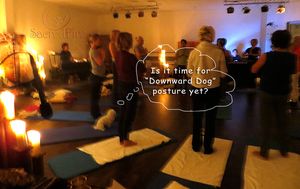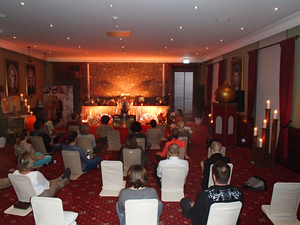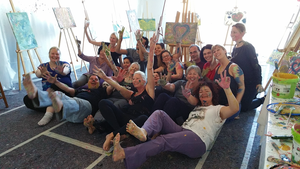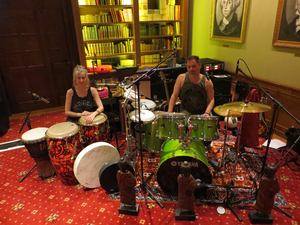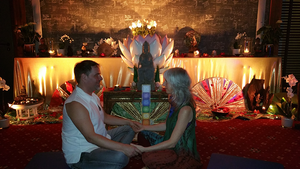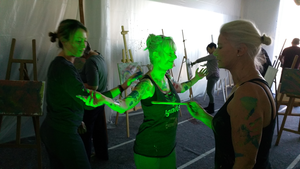 Infos and registrations for Nov 20-25 2016 Yoga Week (in German): http://www.anahataflow.org/events/yoga-week-2016/
Download the retreat PDF pamphlet HERE.